Visit Miss Luong Thuy Linh's family house in Cao Bang
Visit Miss Luong Thuy Linh's family house in Cao Bang
She is the Director of the State Treasury in Cao Bang Province, father is a former army officer but the 3-storey house of Thuy Linh family is as simple as other houses in the city.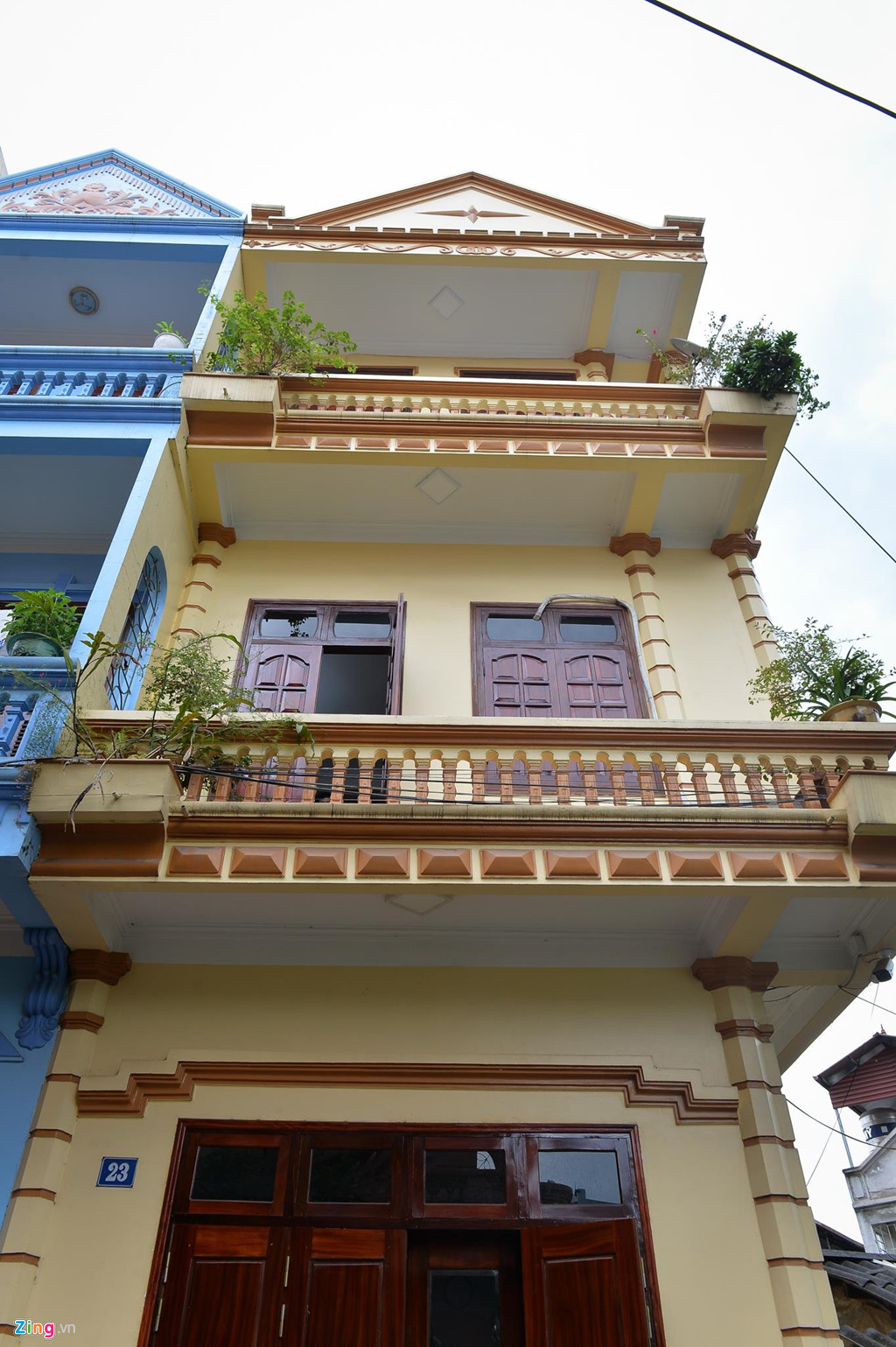 When born, Thuy Linh and her family lived in a small house, only 18 m2 in Cao Bang newspaper area.
In 2003, she and her family moved back to a 3-storey house in a small lane, Hien Giang street, Cao Bang city.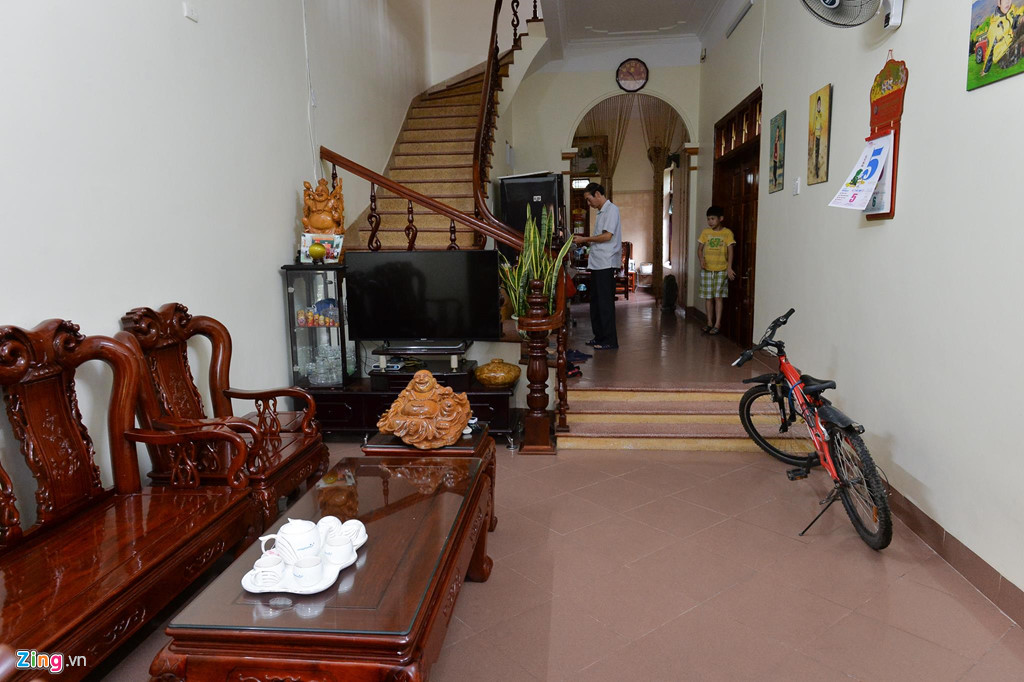 From the outside, the house is quite simple, like many other houses located in Cao Bang city.
The houses here have the same area and the same height.
Inside, the new guest house is also simply furnished.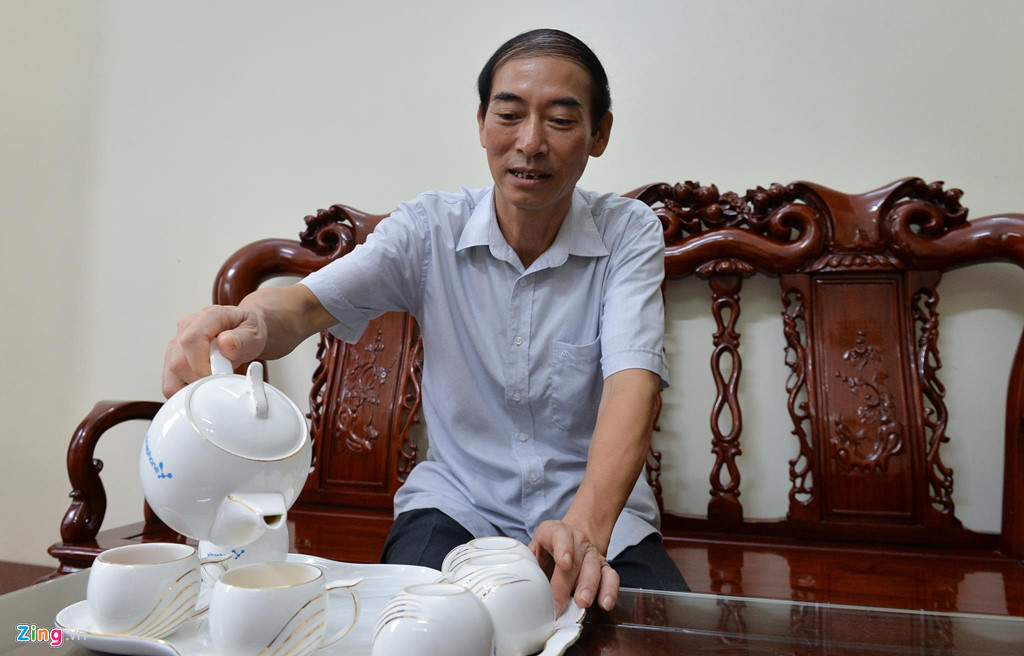 Mr. Luong Van Hoat, Thuy Linh's father said that the family never thought that the daughter would become a beauty queen and did not think about spending money to buy her prize.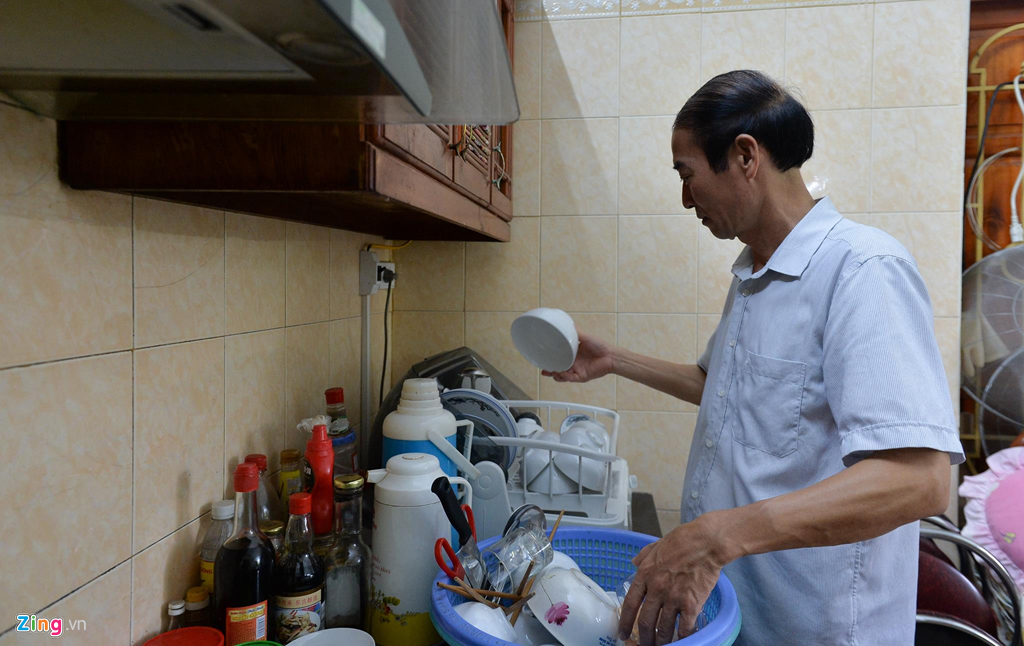 Hoat is a military officer who has retired for 10 years.
Currently, he spends most of his time doing housework, taking care of his family.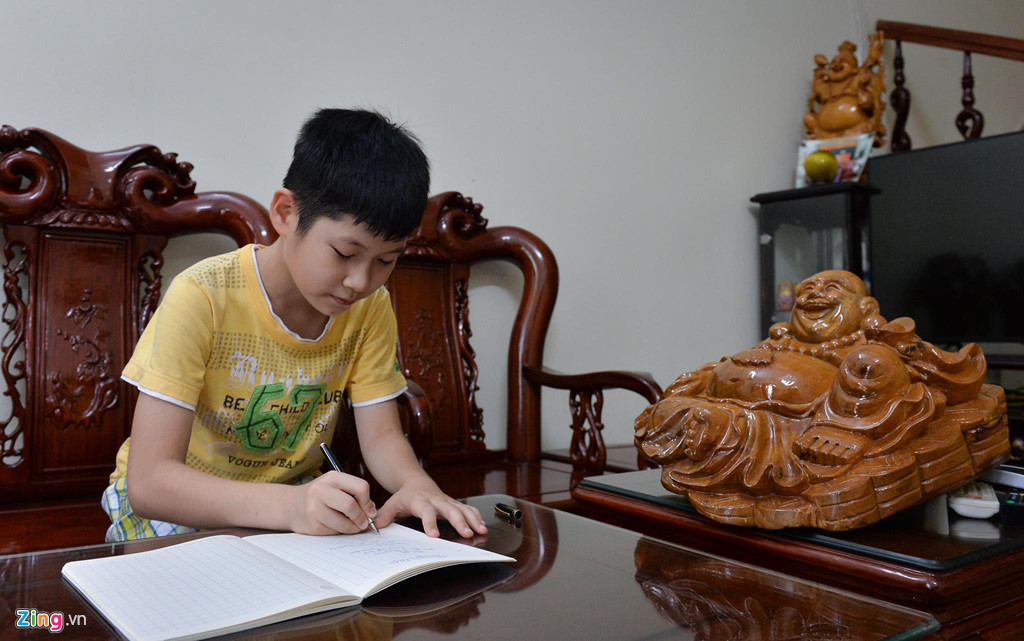 Luong Thuy Linh has a younger brother, Luong An Phuc, 10 years old.
Phuc said that since his sister became a beauty, he was filled with feelings of happiness and pride.
Hopefully, Linh will return soon to hug her.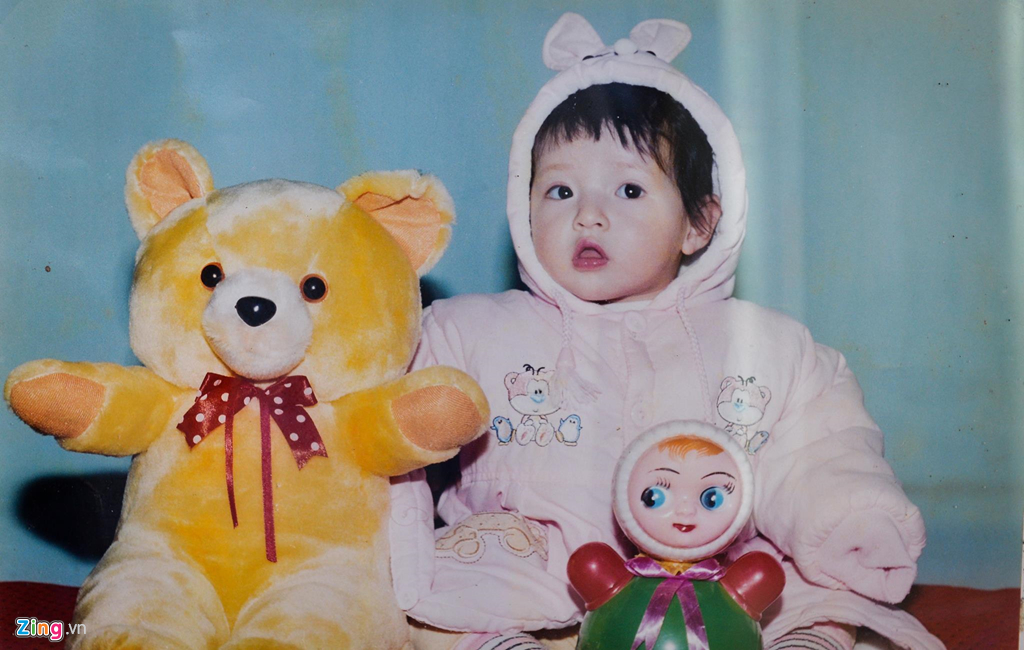 Because Thuy Linh moved to Hanoi to study, the room of the new beauty changed into a storage room.
It also keeps a number of memorabilia such as photos of Luong Thuy Linh when she was 6 months old.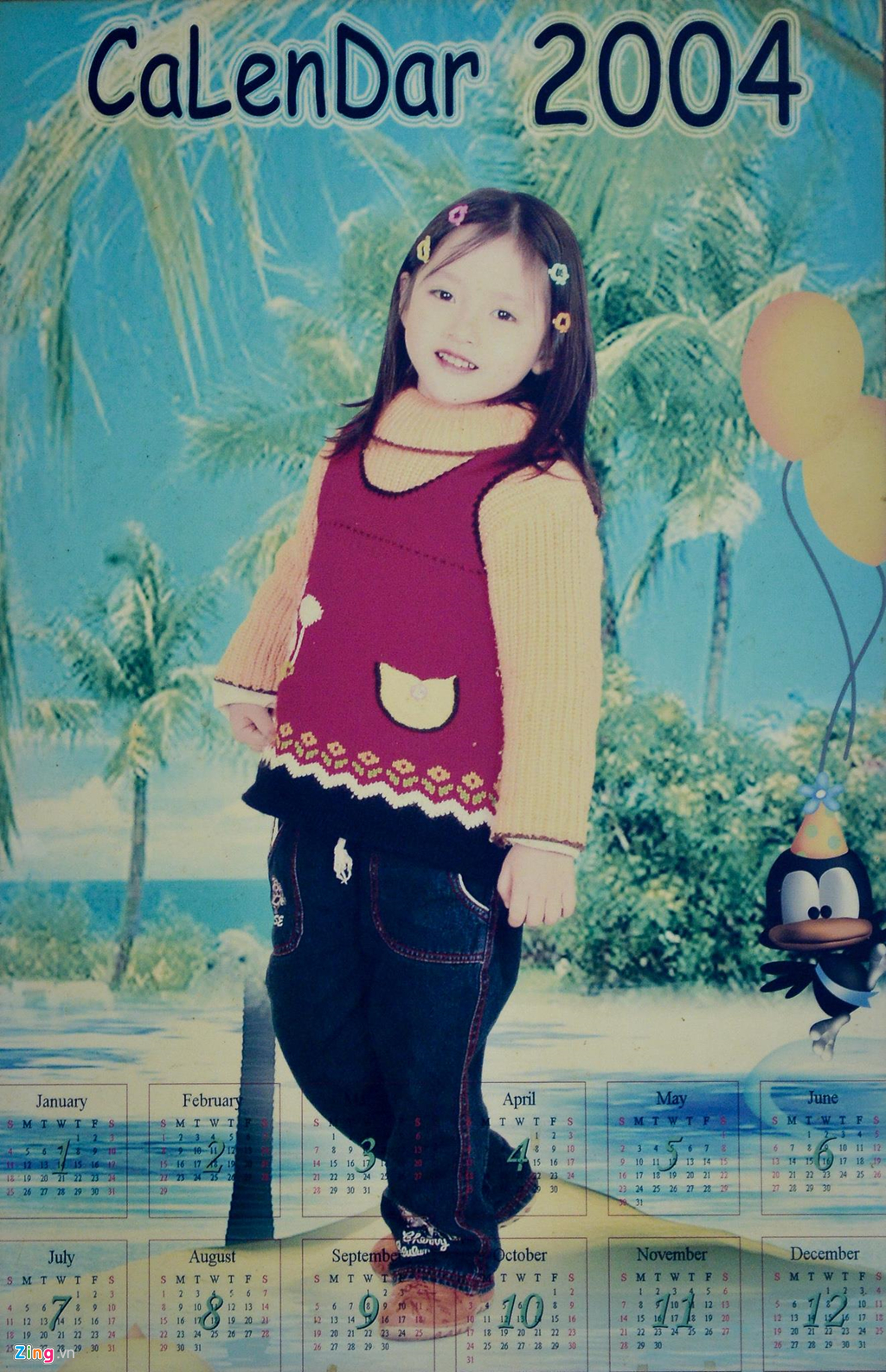 4 years old, Thuy Linh was very pretty and lovely.
Photos were taken when Linh first came to Hanoi to visit Thu Le zoo.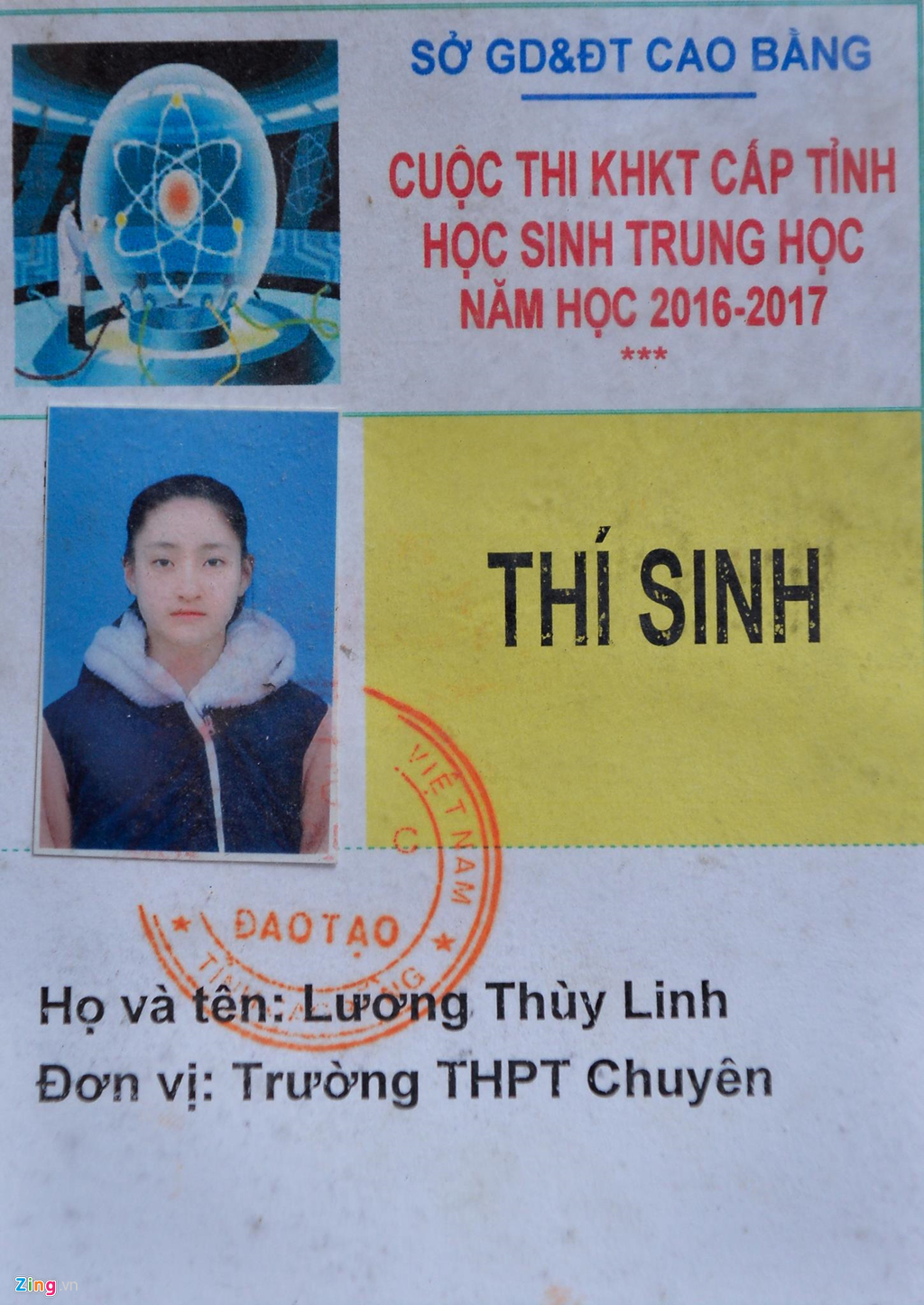 Continuously winning the title of excellent student, Luong Thuy Linh also participated in many competitions, many extracurricular programs, took the role of MC, interpreter while in high school.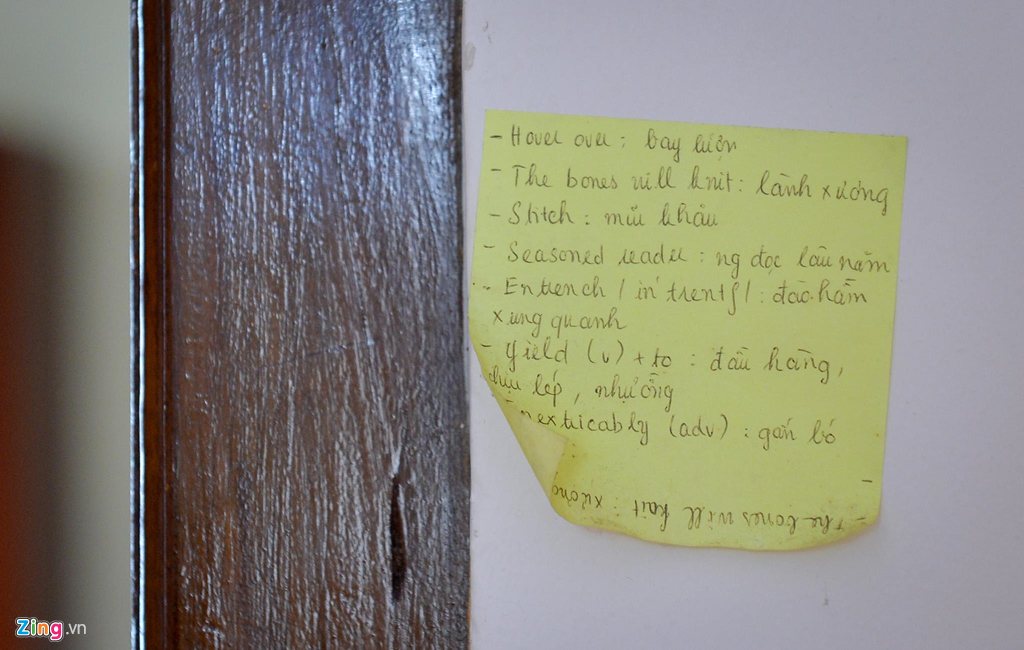 Learning mathematics but passionate about foreign languages, Luong Thuy Linh used to be a member of the national team of excellent English students.
Thuy Linh affixed the memo words from the house.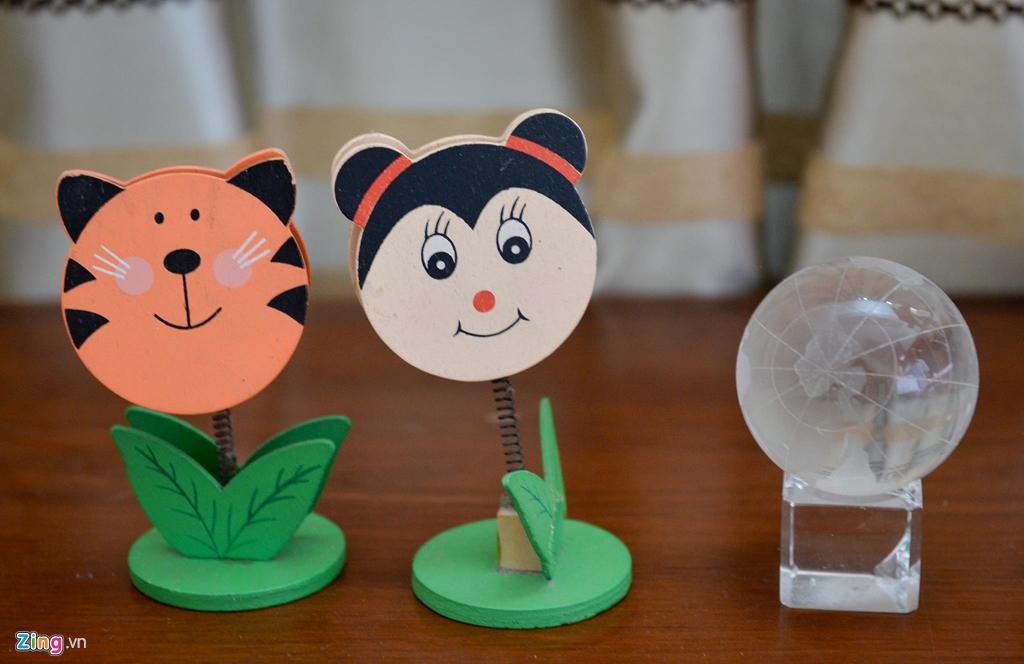 Some of the remaining decorations mark the age of Luong Thuy Linh's pupil.
Currently, the new Miss Luong Thuy Linh is renting a room less than 20 m2 wide with 2 other female students near Foreign Trade University for study.